Have you always wondered if blow-drying damages your hair?
It is often thought that it is only straighteners that ruin hair because their high temperature is used to straighten or wavy hair.
Well, that's not true.
Any tool used on hair at high temperatures risks ruining your hair if not used correctly.
Read on for all the answers you need.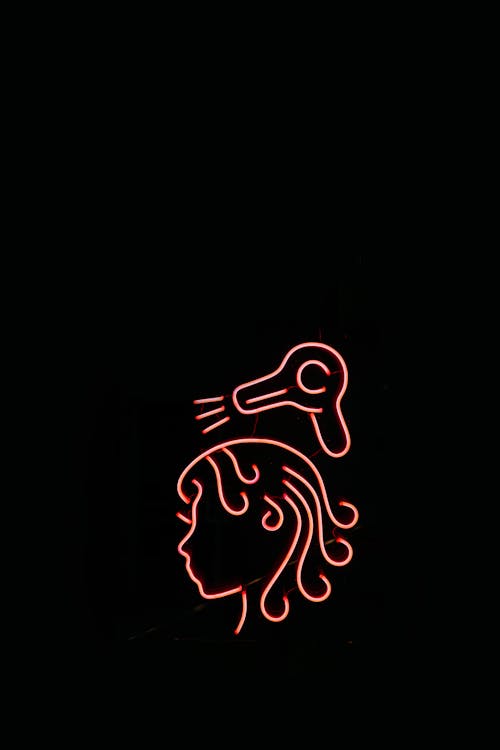 Healthy, beautiful hair is not just a matter of washing, nourishing, and moisturizing your hair. You also need to pay close attention to how you blow-dry your hair. There's more to it than you think.
First of all, you need to understand the structure of your hair: it has a tube-like shaft with an inner cortex and a protective outer layer, held together by delicate proteins, the famous keratins. Too much heat can damage the outer cuticles, trapping water inside the cortex and causing it to practically boil. This leads to burning, weakening of the stem, and dryness.
This is what could happen with the incorrect use of a hairdryer.  Using the hairdryer correctly can be better than leaving hair to dry naturally in the air. This is because when hair comes into contact with water, it swells. The longer the swelling goes on, the more pressure is exerted on the delicate proteins, which can be damaged.
So assume that a hairdryer doesn't damage your hair, but it's the way you use it that's potentially dangerous. Remember to always maintain the right distance: about 10 to 15 cm. 
For an even better result and to protect your hair, even more, remember to always apply a heat protector before drying. This is the essential step that will allow you to achieve a perfect result.
Take care of your hair and follow these little tips to keep it looking great and healthy.
Love, 
Figaro London💚