After two hard years for everyone, the fashion world finally managed to pull itself together thanks to the biggest and most important event: fashion week. It was finally able to be held again in the 4 cities that are symbols of fashion for the whole world: Milan, Paris, London and New York. Just what we need to bring back some freshness into our everyday lives. 
In fact, brace yourself, because the new trends that this fashion week has brought are really amazing! If you're wondering what the latest and greatest trends are for autumn/winter 2022, well, you've come to the right place.   With bare abdomens, nude look or very low-cut dresses, maxi trousers to match with oversize jackets or high-necked jumpers, feathers and transparencies, let's dive into the world of fashion trends.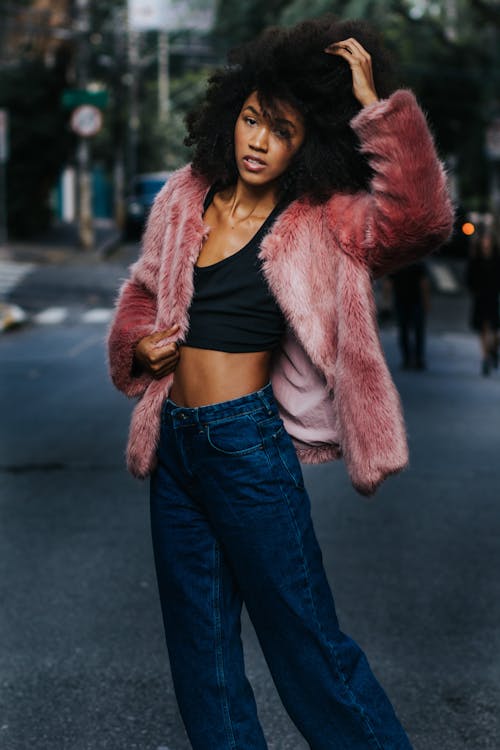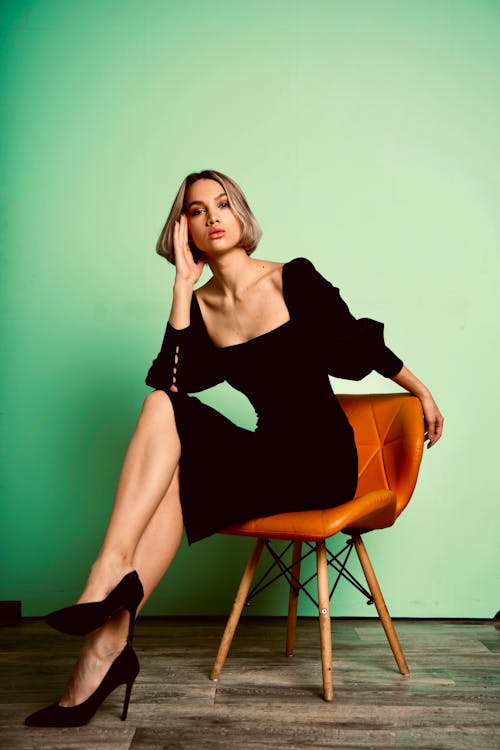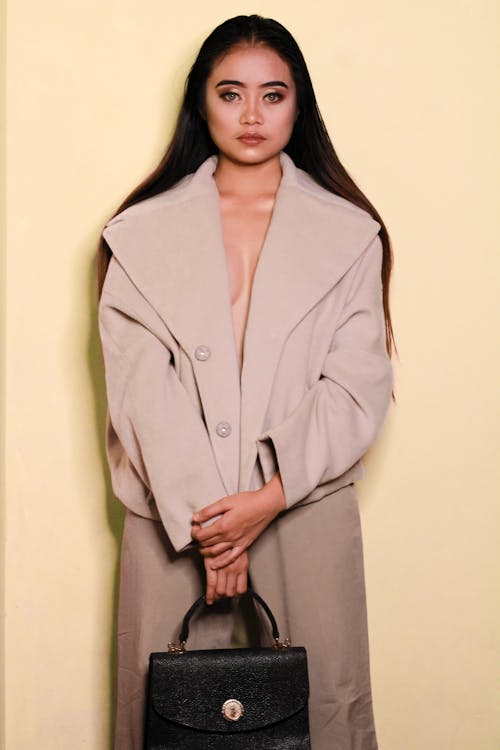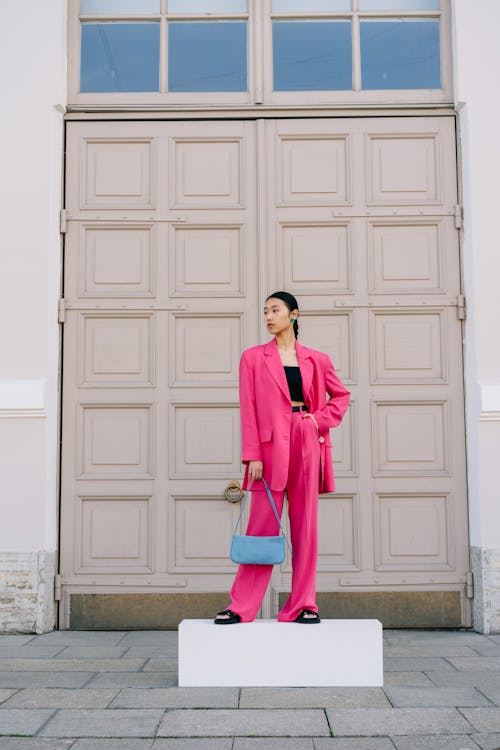 All this will be combined with the must-have beauty and hair trends. With very warm colours for the hair and colours that reflect the outfits for the nails, this year's must-have is undoubtedly the hair, left in all its natural state or embellished with charms, hairpins or braids and chignons. On the other hand, makeup is all about the eyes and lips, with bright and very original colours for a real star touch.   Are you ready to discover them together?
Blue will be the colour that dominates your wardrobes
Every shade will be worn to give you a royal look. From lighter shades of blue, pastel sky blue to midnight blue. And for the more daring, why not try on a nice electric blue.
According to Christian Dior, "blue is no match for black" and has always been used liberally on Dior's clothes. Also used in this fashion week by Armani and Altuzarra, inspired by the depths of the ocean and its wonders.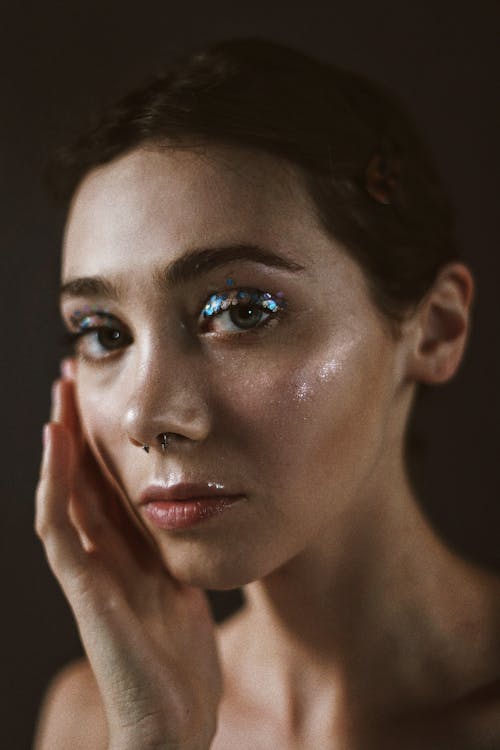 And what else but a nice intense make-up that focuses on the eyes, thanks to rhinestones and glitter making the look even more luminous and multi-faceted.
All accompanied by very simple and short hair to bring out the make-up and to frame the face even more,a nice fringe just above the eyes.
Oversize trousers will be the must-have item in your wardrobe.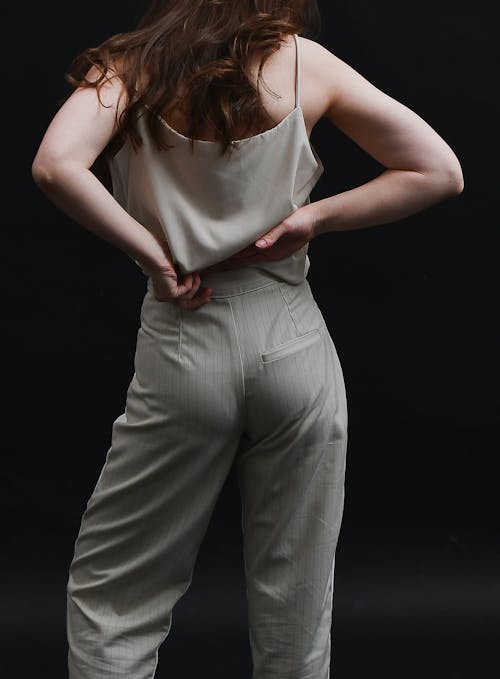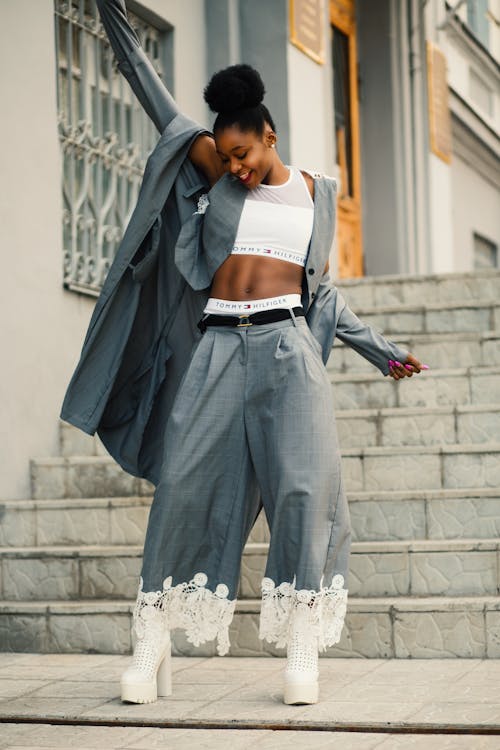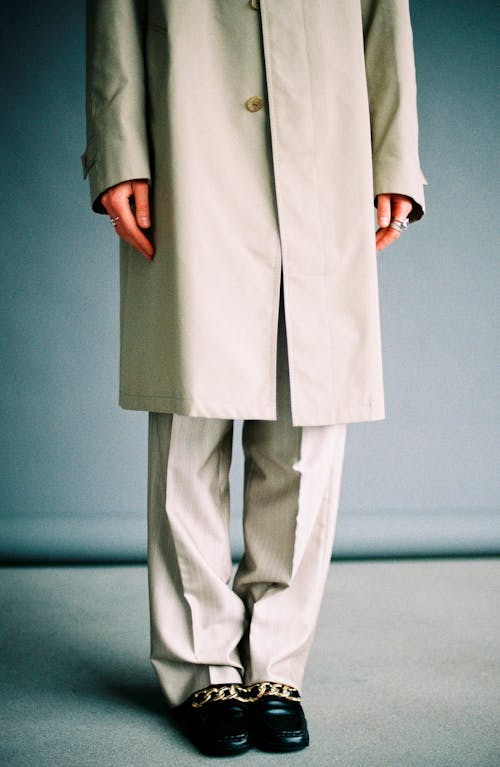 Starting with suits to create a more masculine style, or high-waisted trousers that emphasise the waistline for a more feminine style, through to wool trousers that give the feeling of a teddy bear or, for the more fashionable, trousers open at the knee with metal inserts for a truly eccentric look.
There are countless examples that Max Mara presents on their catwalks, just like its colleague Armani who is a big player in this fashion week.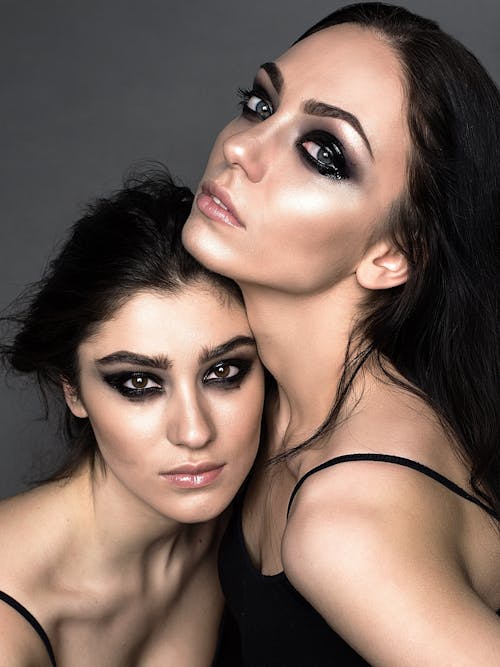 And for the eyes, a well-marked 70s-style make-up with the eyes stretched beyond belief. That's a look that doesn't go unnoticed. We must not leave out the hair. The new trend used by all the biggest stars is undoubtedly the wet-look hair pulled back completely for a real fresh look that gives an almost face-lifting effect.
Denim as you've never seen them before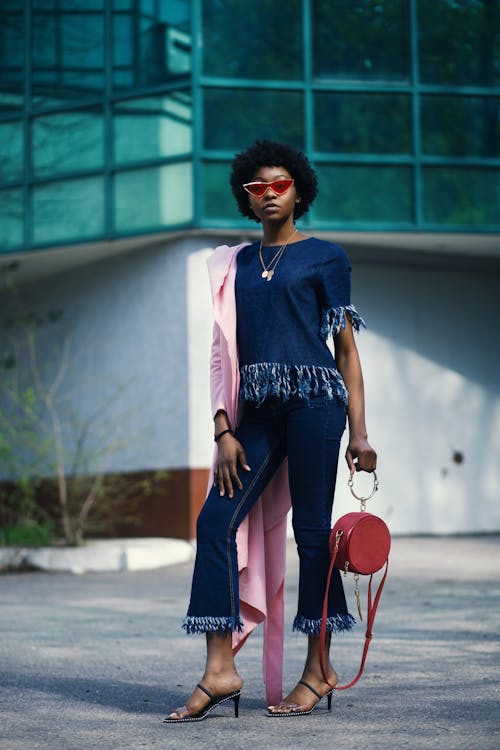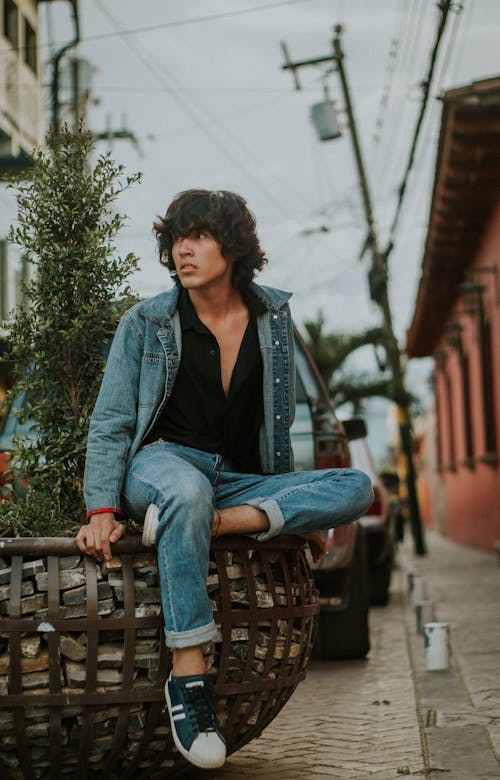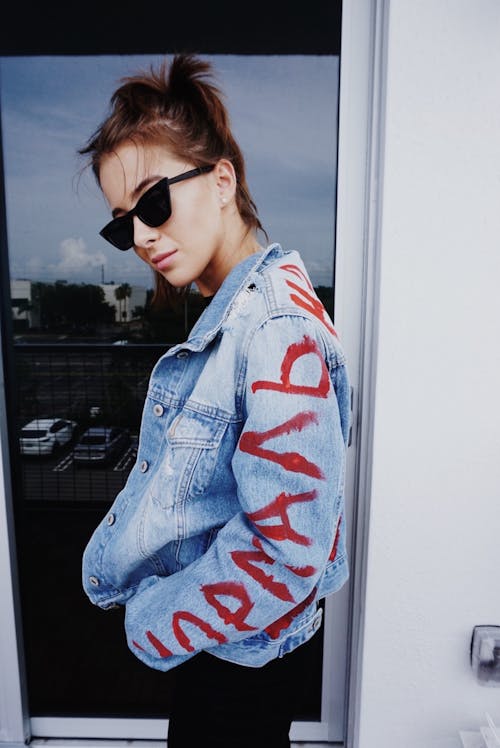 At this 2022-2023 fashion week, denim was a big hit. Taken upon a grand scale by most brands, jeans is back on the scene. The message is clear: the more denim, the merrier. Hats, tops, jackets, trousers, miniskirts, shorts. You name it. All denim! And who better to represent this trend than Diesel? Inspired by the 2000s and the looks of Britney Spears.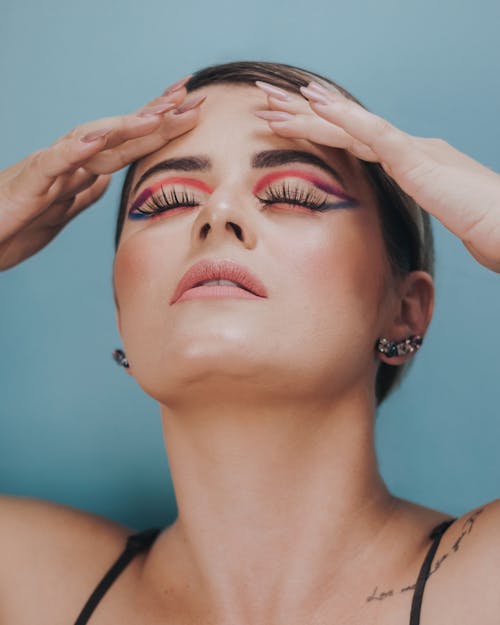 Fluorescent shades: green, red, blue. Coloured eye make-up will still be the star for autumn-winter 2022-23. With a graphic touch, to give an extra touch of originality. Saucy hair to complete the work and you'll be ready to go anywhere with this look.
New outerwear enchanting the catwalks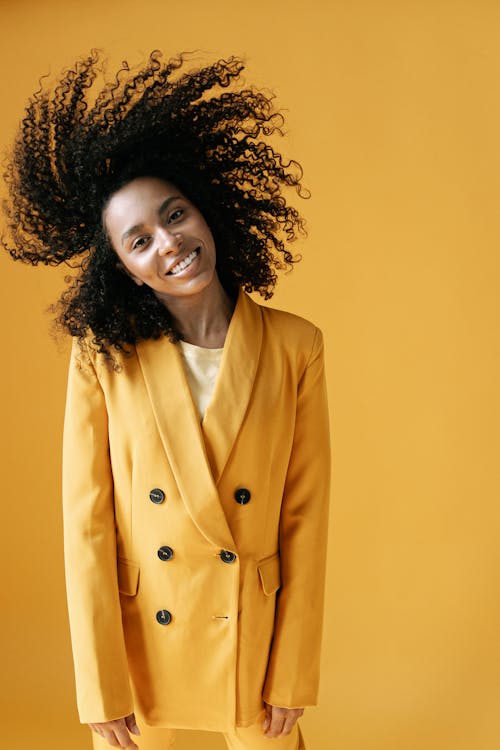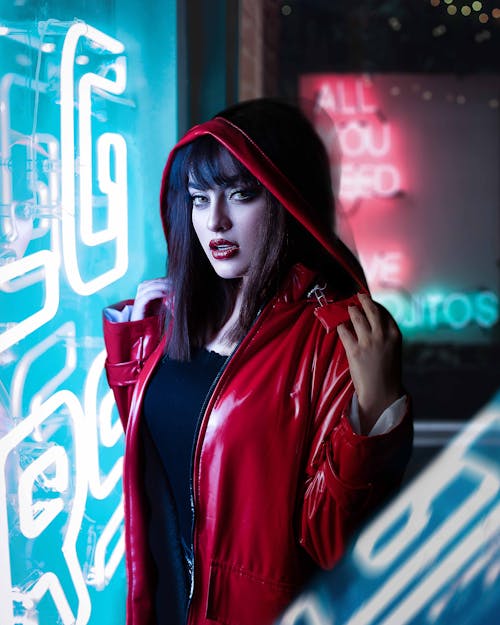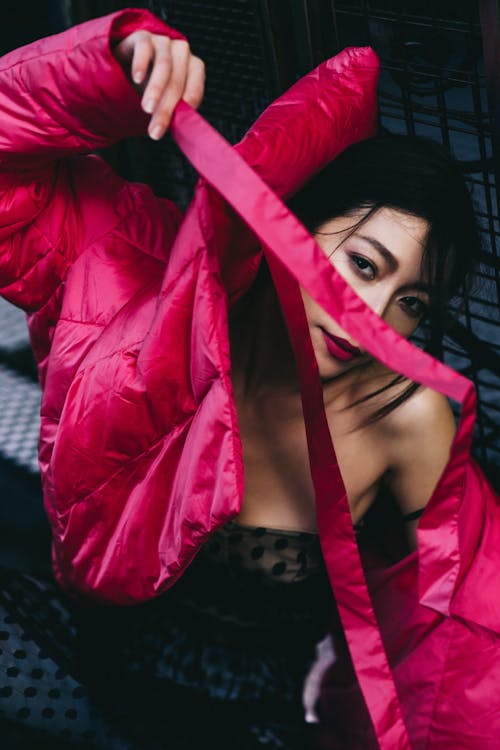 Luxurious double-face coats and fluffy furs take turns on the catwalk with touches of animal prints and fun colours. The many creations in the new collection include capes that are half black leather and mostly feature spotted prints and hanging fringes. All of this is skillfully blended with sequined cut-out long dresses and mini dresses.
 And it is precisely the brands most devoted to evening fashion that is betting everything on this style: Michael Kors, Prada and Roberto Cavalli.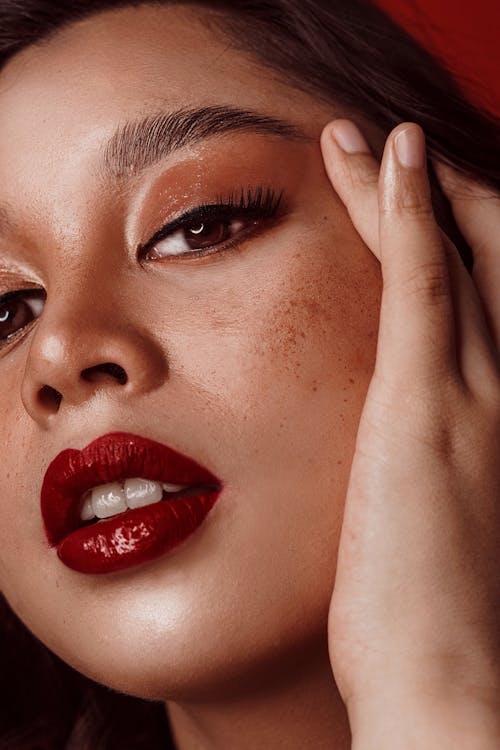 To give a slightly more sensual touch, add a nice red lipstick on your lips, leaving your eyes more natural, and you will see how all the spotlights will be on you. And as a new feature of this fashion week, remember that lipstick is not just for women. Quite the contrary!
Complete the look with a high crop that enhances your make-up and face, and if you want a detail to embellish your hairstyle, add a pretty hairpin with rhinestones.
So what are you waiting for to see which look suits you best? Take our quiz and let us know the results! 
Remember that if you need any professional help when it comes to finding the right hairstyle, hair colour, nail polish or make-up, we are always here for you, ready to make your wishes come true and recreate your favourite look of this fashion week.
Love, 
Figaro London 💚